Football Radar was founded in 2010, but we still try to retain an informal, start-up atmosphere. The company structure is flat, and we try to give employees autonomy and freedom over their work wherever possible.
We have four main departments. Our football analysts apply their football intuition to our unique framework in order to provide us with high quality data to build with. Our data scientists think about how to model the data, to produce useful predictions and insights. Our software engineers build and manage our software, from web apps for data collection, to large scale model pipeline and real-time trading systems. Finally our odds compilers interpret and tweak the output of our models, before advising our clients on where to find value in the betting markets.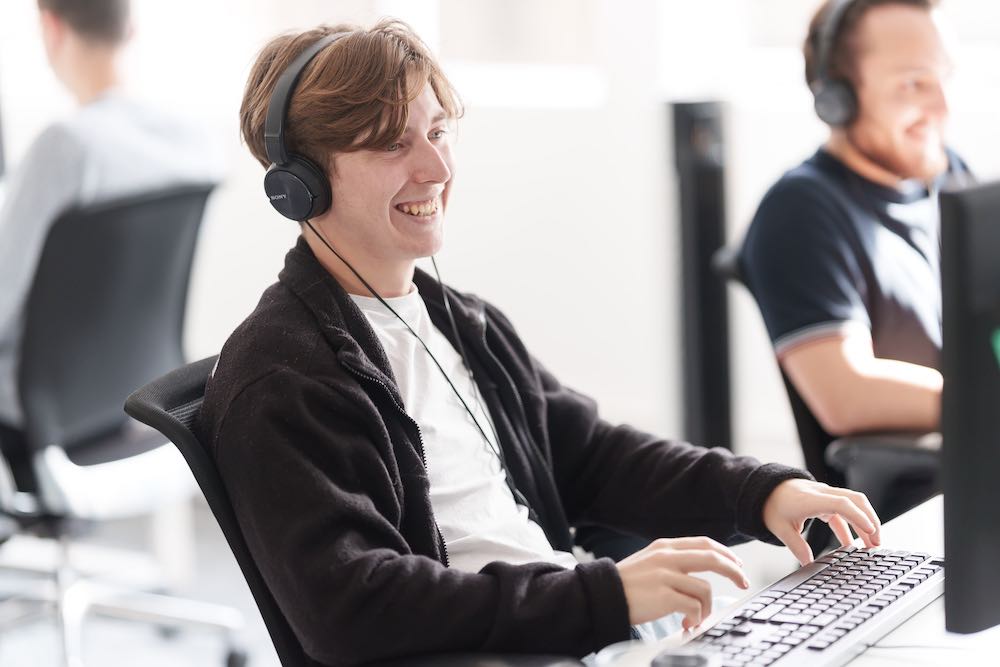 Office
We are based in a bright, spacious office in Paddington, London. The office is a short walk from Paddington, Lancaster Gate and Bayswater stations, and close to Hyde Park and Kensington Gardens (google maps link).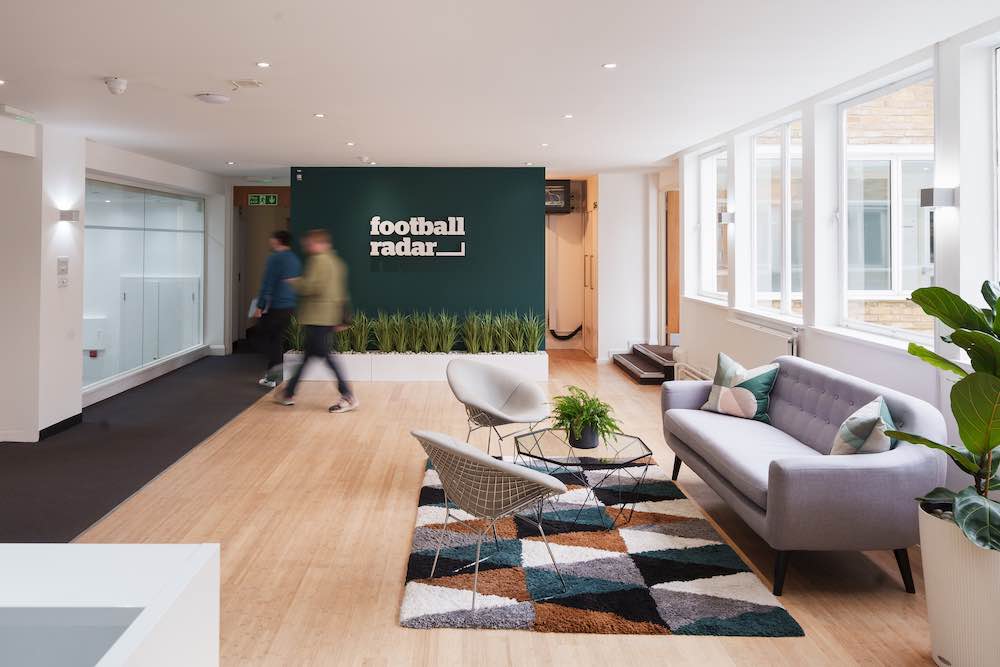 The office also acts as the social hub for the company. There is a subsidised, communal lunch every day – which can be taken on the sunny terrace, weather permitting – and regular 6-a-side games nearby.