We have a polyglot and diverse development team at Football Radar. Some were drawn in by their love of football, some by the intellectual challenge. The atmosphere in our team is really important to us and we recognise that good software is a collaborative effort. We tend to work in fairly small, cross-functional teams, with software engineers, data scientists and systems engineers often working together on common problems.
We also try to keep process and bureaucracy to a minimum, and we would rather be building and fixing things than sitting in meetings. We each plan our own time and work the hours that suit each of us best.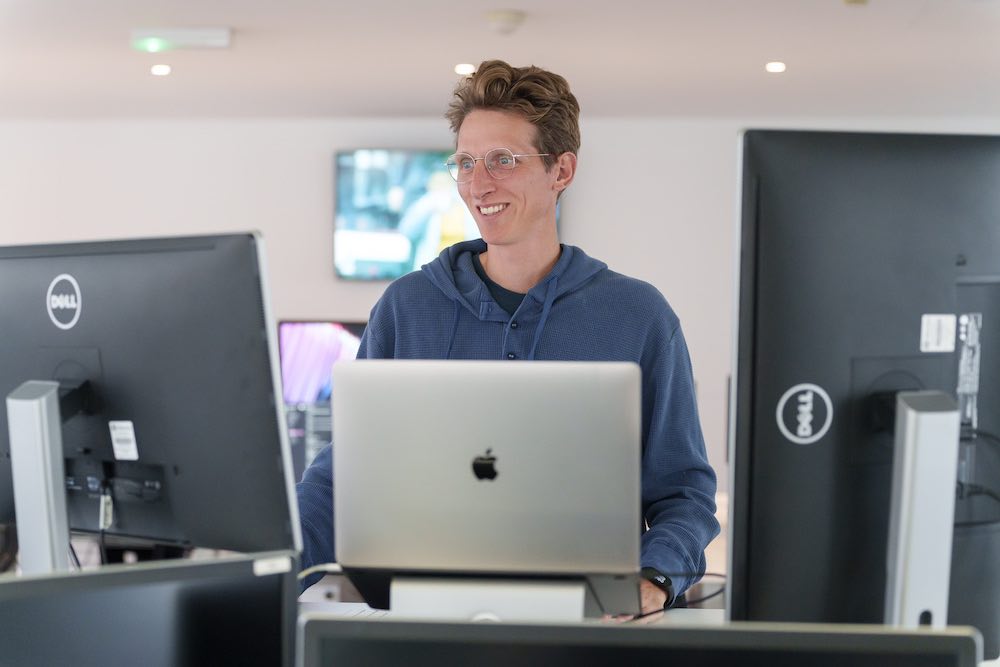 We try not to be too precious about technology: we want to pick the best tool for the job, and we don't want to reinvent the wheel. We like experimenting and we're open to change. We strive to base our decisions on available evidence where anyone can bring new ideas to the table, and the best idea wins. We take pride in learning and developing our skills ready for new challenges.
Benefits
Competitive salary that is reviewed regularly, with an annual bonus option
Competitive contribution match pension
Choice of your own development kit
Paid learning and development opportunities
Fully subsidised private medical insurance + on-site health checks
Subsidised office meals
Subsidised gym membership
Ongoing intellectual challenges